I urge you to try these deliciously stacked club sandwiches. Loaded with pesto chicken, sliced avocados and sun dried tomatoes, this recipe offers a modern twist to a classic meal for only 10 minutes of your time.
Prep time: less than 10 minutes
Cooking time: 5 minutes
Number of servings: 4
Ingredients
4 skinless, boneless chicken breasts
1/2 cup store bought pesto (Classico is great)
1 tbsp oil
Salt & pepper to taste
4 slices mozzarella
4 tbsp jarred sun dried tomatoes
2 avocados, pitted and sliced
Rye, or your choice of bread
Butter (optional)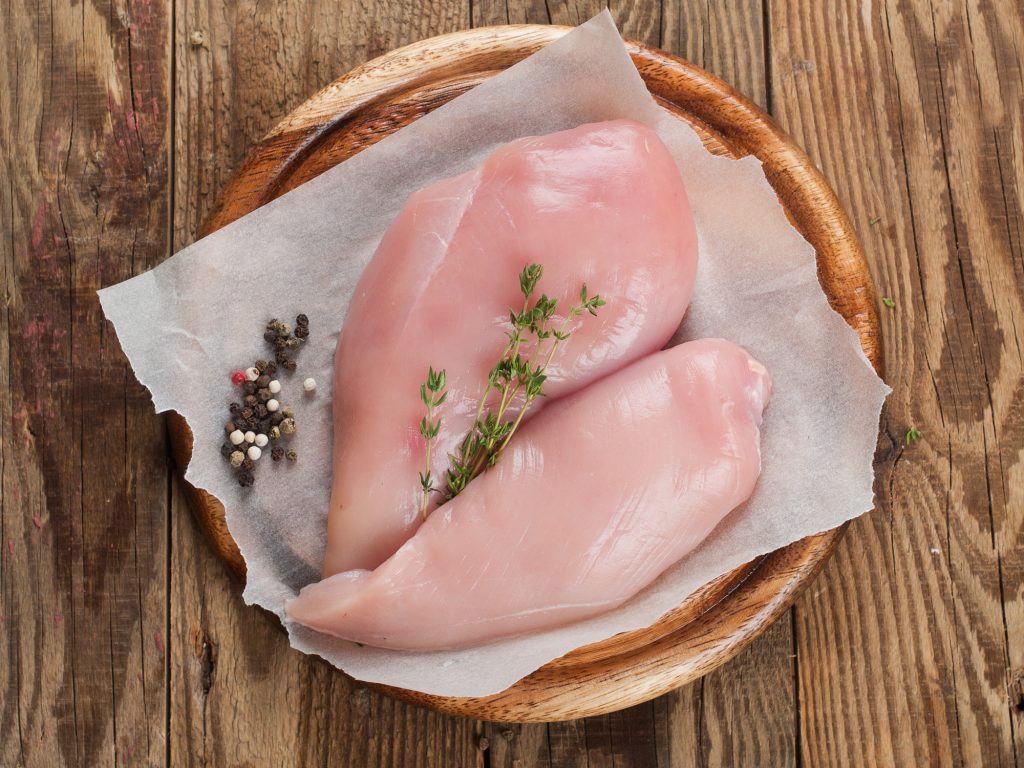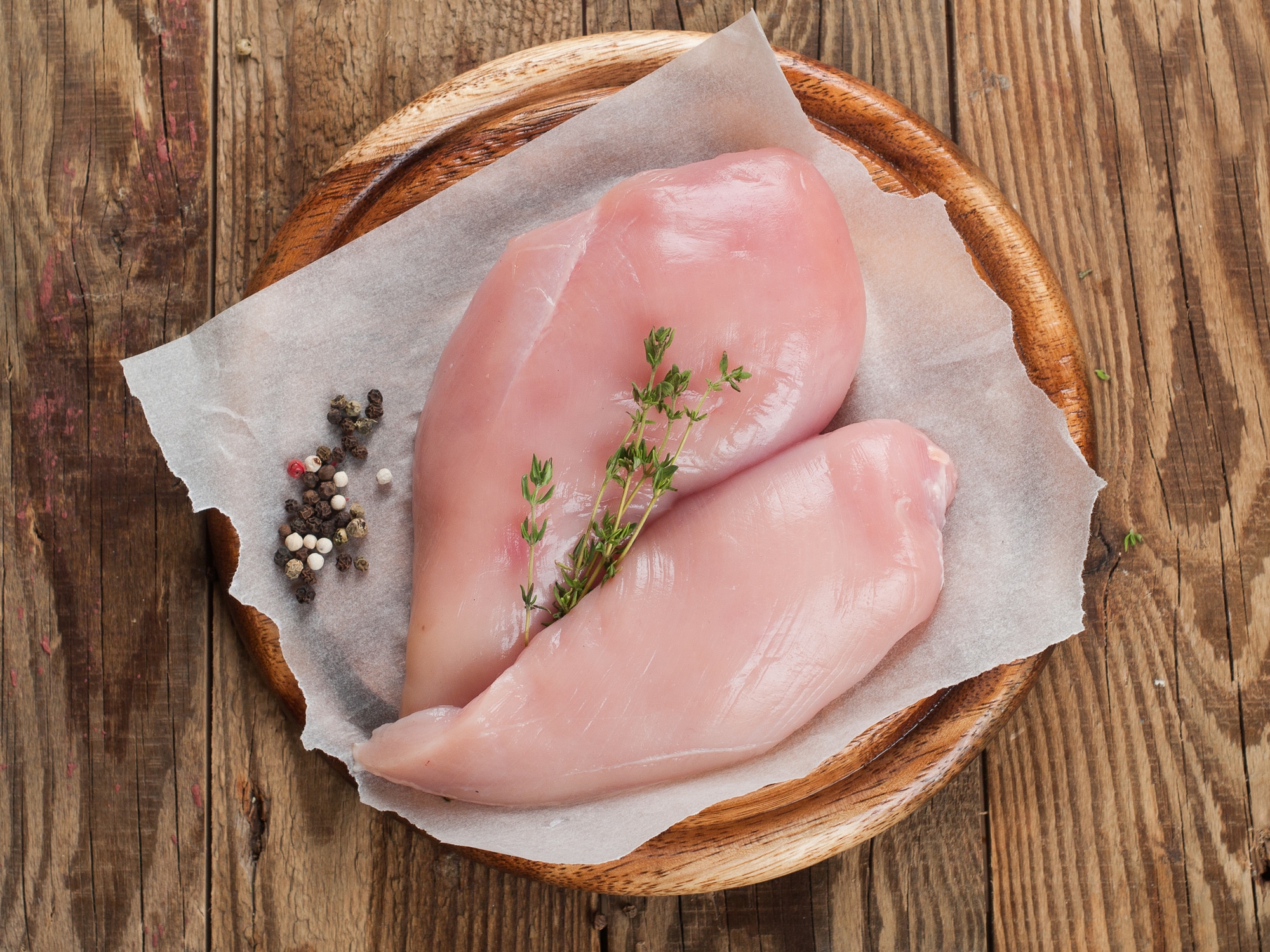 Directions
Heat the oil in a pan over medium heat.
Wash and slice the chicken breasts in halves, then place them in a bowl.
Mix in the pesto, salt and pepper until evenly coated.
Cook the chicken, covered, for 3-5 minutes on each side, or until no longer pink.
Meanwhile, toast the bread in a toaster or broil in the oven on its lowest setting for 1-2 minutes on each side.
Optional: add butter to toast.
Assembly
Top bread with (half) sliced avocado, 2 halves of chicken, 1 piece of mozzarella and 1 tbsp of sun dried tomatoes spread over.
Optional: Place sandwich back on the pan over medium heat, covered, for 30 seconds or until cheese is melted. Cut into half or quarters and secure with toothpick to serve.
Love you all,
G.
---