A cast iron skillet is a great tool (if you know what you are doing):
It has unparallelled heat retention: steel will lose temperature when you add food, whereas cast iron won't.
Over time, a cast iron skillet will get "seasoned", meaning that it will get a nice surface that improves with every time fat or oil is applied. It really adds to the flavor.
It is practically indestructible.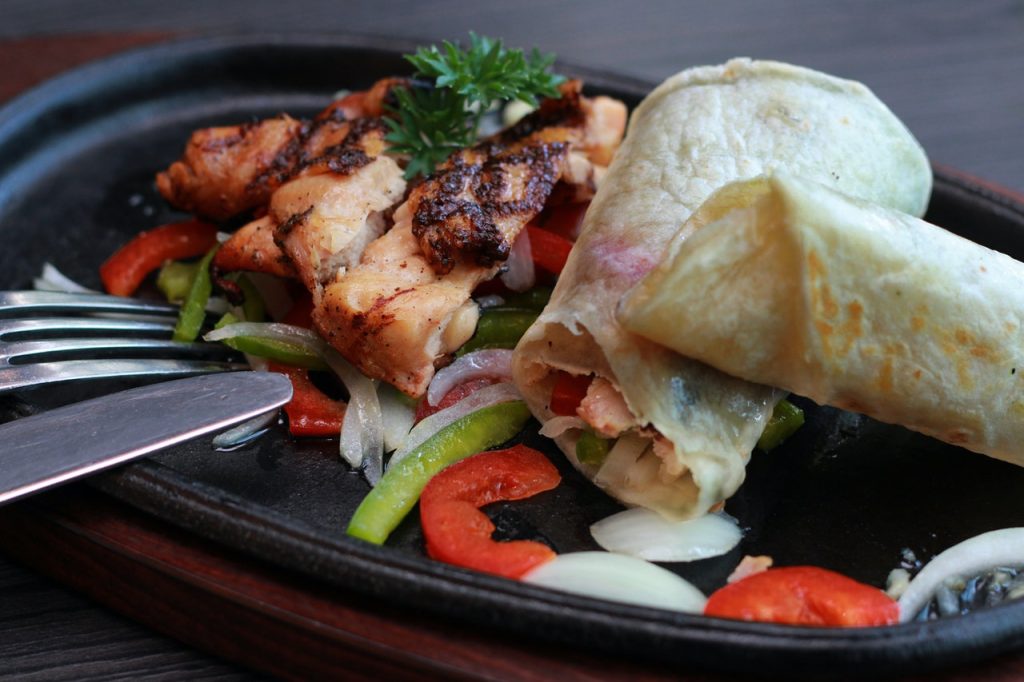 Do I Need Cast Iron or Steel?
Cast iron is for long lasting, even heat — like grilling, browning or blackening, and steel pans are for fast heat control — like saute work.
You can still grill a cheese sandwich in a steel pan and you can make a nice piccata in a cast iron, but that's not the ideal use of those tools.
If by now you've made your choice, here's my list of best cast iron skillets to buy today.
Best Cast Iron Skillets
Best All-Around: Le Creuset 10 1/4 in. Enamel Cast Iron Skillet
No products found.
Pros
Fantastic cooking
Looks are top of the shelf
So durable that it might just outlive you
Cons
Expensive
Has a learning curve
No wonder Le Creuset cookware is the Buy-It-For-Life crowd's favorite: it has the whole package. It looks and feels incredible, and it cooks better than any other cast iron skillet — provided you know how to use it.
It is not your regular cast iron:
The inside is enameled so it doesn't need seasoning
Make sure to always pre-heat it before use. It doesn't have a non-stick surface, so if you don't pre-heat it things will stick to it. If you do pre-heat, there's no problem.
You can clean it in a dishwasher, unlike other cast iron
If you keep everything above in mind, I promise you: you will love it.
If you can afford it, I recommend you go with this as your primary skillet.
Best Large – 12 inch Cast Iron Skillet by Lodge
No products found.
Pros
Great cooking
Nicely priced
Cast iron skillets from Lodge are another favorite, and I recommend the 12-inch one with a silicon handle cover as the best large cast iron skillet. You can cook for the whole family in it, but the 12-inch version is pretty heavy. This one is factory pre-seasoned, but you might want to season it anyway.
Best Small – 8 inch Cast Iron Skillet by Lodge
No products found.
Pros
Great cooking
Nicely priced
Light
Cons
Not big enough for more than one meal
This is the small, 8-inch one. This one is pretty light and, like the large one, checks all the right boxes.
Bonus: Buy a Set
If you don't want to cherry-pick your skillets, this is the one I would get.
I've heard very good things about this set, though the brand is not as established as Le Creuset or Lodge.
Biggest drawback is the surface: some people mention that it's not as good as the others.
No products found.
Hope you liked this!
Love,
G.
People Also Ask