This page contains all the resources I have on toasters: how to choose one, does it make sense to spend extra on one, can you cook something in it, etc.
People Ask
Which Toaster Should I Buy?
No products found.
As always, you can never go wrong with Breville. It's worth it.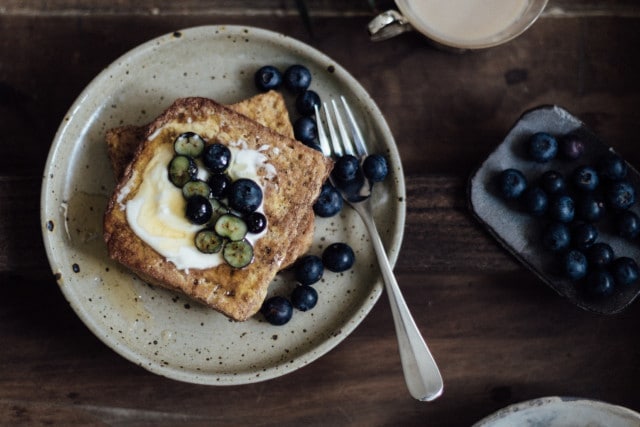 Other Choices
Check out my buying guides: