I've previously done a round-up of best compact 2-slice toasters.
If you need four slots, you can go and just choose a 4-slice version of the same toasters, but there actually is some variety and a few options made specifically for larger batches.
Large Toaster Features
Like with compact toasters, I only consider models that check the following boxes:
Four slots or two slots wide enough to accomodate four slices of bread or pastry
Toasting that is quick and reliable
Ability to toast bread, thick bagel halves and pastries like pancakes or English muffins
Defrost and Reheat settings
Shade settings to make your bread light or dark enough by applying different levels of heat
Common features like a high-lift carriage, a slide-out crumb tray and a Cancel button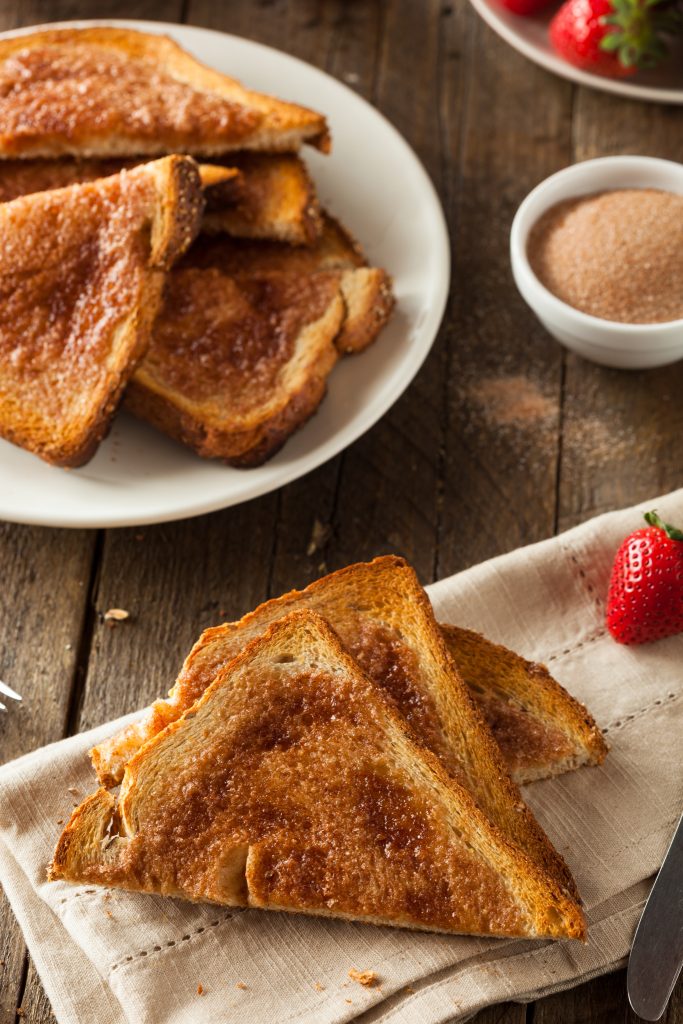 My Recommendation
Having looked at what's on the market today, there are two options if you want to try the best toaster all-around, and one if you want to get one that is easier on the wallet without sacrificing too much.
But really, even the more expensive ones are not that expensive.
The The Best Long-Slot Toaster: Breville BTA630XL Lift and Look Touch Toaster
No products found.
Like with other Breville appliances, this one is premium device.
Again, it offers the same awesome features like it's smaller brother the BTA820XL Smart Toaster — like, the 'a bit more' button, the volume adjustment and touch controls, — but now you can do all that and cook more bread or pastry at the same time.
The outer surface is plastic, but this is necessary to make it cool to the touch and not heat up with your bread.
Note that unlike the others on the list, this one is long, not wide.
Pros
Excellent toasting
Brilliant smart features
The Best Wide-Slot Toaster: Cuisinart CPT-180P1 Metal Classic Toaster
No products found.
This is the professional toaster that people use in cafes: it has the signature Cuisinart industrial steel design with a retro feel, and it produces good (if not always reliable) results. It has been such a good choice that I can even recommend it alongside the premium Breville as a similarly capable option.
Pros
Toasts evenly and well
Looks great
Unlike the long-slot Breville, you can use this one to cook two batches independently
Cons
Sometimes the toast comes out too light
Somehow even pricier than the top-of-the-line Breville
The Budget Pick: BLACK+DECKER 4-Slice Toaster
No products found.
This is the large toaster to get if you're looking for the best bang for your buck but you don't want to just get a cheap throwaway and compromise on warranty or features. It is not the best one to get on the market, but will get the job done.
Pros
Works well enough for everyday use
Handsome exterior
Cons
The cord comes out the front of the toaster
Toasting is only good for the price
Made of cheap-looking plastic
This is a short one, but I hope this was helpful!
Recommendation of dishes that make by Best 4-Slice Toaster :
If you're looking for an easy, delicious lunch option, I highly recommend giving these Deli Tuna Melts from a Toaster Oven and Slice Toaster a try!
Love,
G.
---