One of the popular, if contested, recipes for focus and energy during prolonged study sessions or other situations when your regular cup of joe just won't cut it has been the so called red eye coffee, also called black eye or dead eye.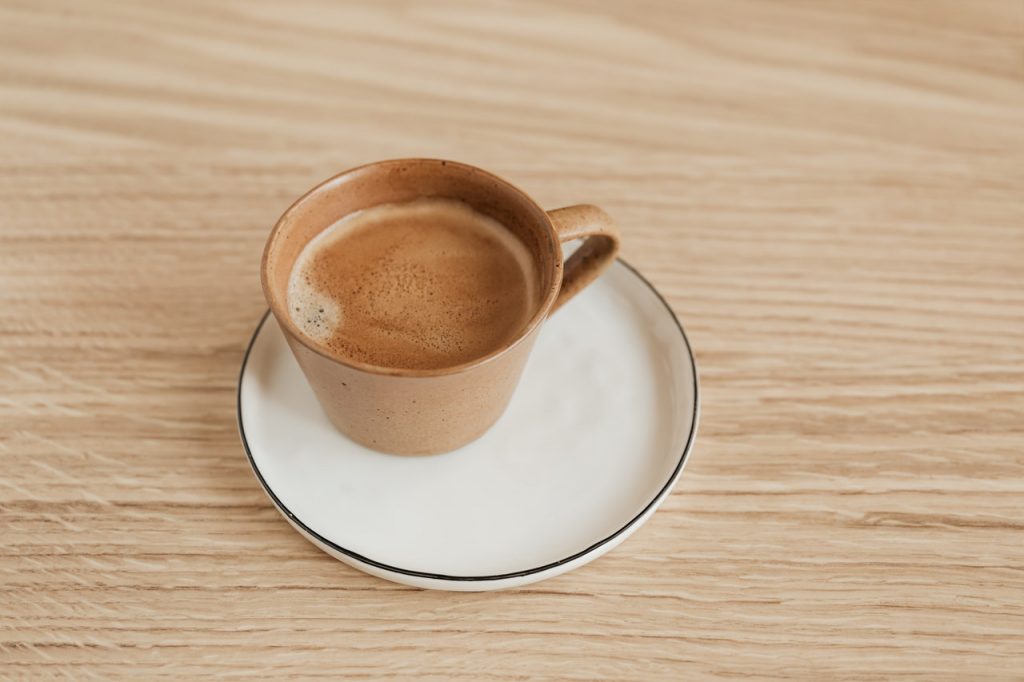 I've been intrigued by it and done some research, so here's what I found:
First, the recipe. Red eye coffee is essentially a cup of drip coffee with one or more shots of espresso mixed in. Caffeine crush aside, the taste is actually very interesting, since drip coffee and espresso are different drinks with their own separate taste profiles. Because of this, red eye coffee comes out with a stronger and bolder taste than even just a strong drip coffee.
Second, the strength. Obviously, you will be drinking a cup of very, very strong coffee — especially if you decide to add a second or third shot.
Third, the history. It's a classic beverage that has been a part of American coffee culture for ages. Interestingly, it has been called a lot of different (and whimsical) names: sludge cup, oil spill, hammerhead, shot in the dark, stink eye, Wellard Coffee or turbo regular.
Love,
G.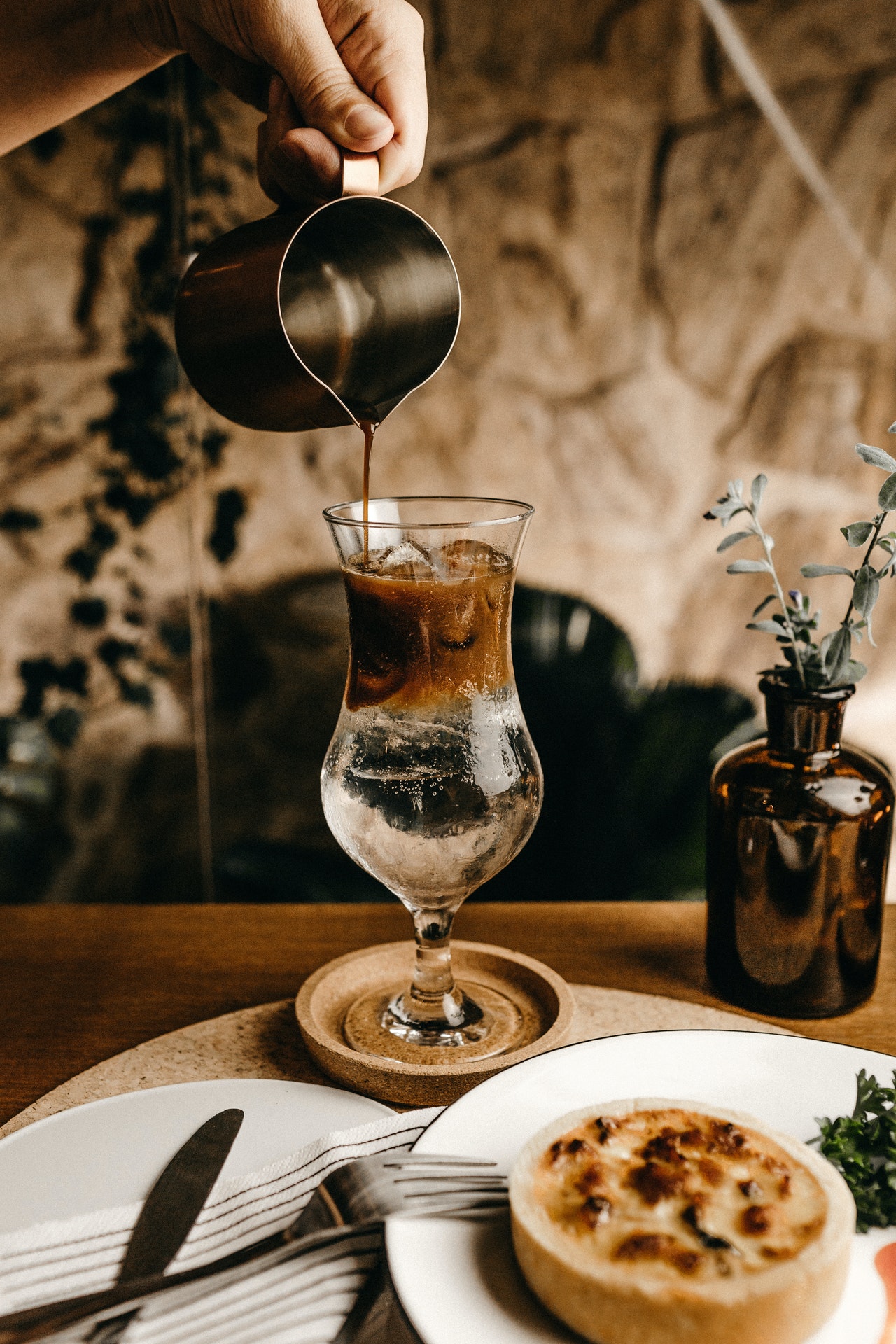 How to Make Easy and Delicious Cold Brew Coffee
Cold brew coffee is something unlike what you have tasted. Because it's cold brewed over a long period – 24 hours is best – the flavours haven't been demolished by heat. You get all the nuances, all the goodness, and a good dose of caffeine, too.
Ingredients
Light to medium roast coffee

Nut milk bag

Plastic pitcher

Cold water and ice to taste
Instructions
Grind the beans to coarse (or "french press") grind. If you prefer your coffee on the bitter side, go for medium.

Put the coffee in the nut milk bag.

Add distilled water (or tap water will do). Ratio is 4:1.

Steep in a nut milk bag for 12+ hours in the counter or in the fridge. For bitter coffee, leave it there for 18+ hours.

Remove the bag from the coffee and squeeze out the remaining liquid.

Dilute the coffee with cold water and ice cubes to taste (I prefer 1:1).

If you like, add sweeteners and/or your milk of choice. Or just enjoy it like that.
Video