One of the popular, if contested, recipes for focus and energy during prolonged study sessions or other situations when your regular cup of joe just won't cut it has been the so called red eye coffee, also called black eye or dead eye.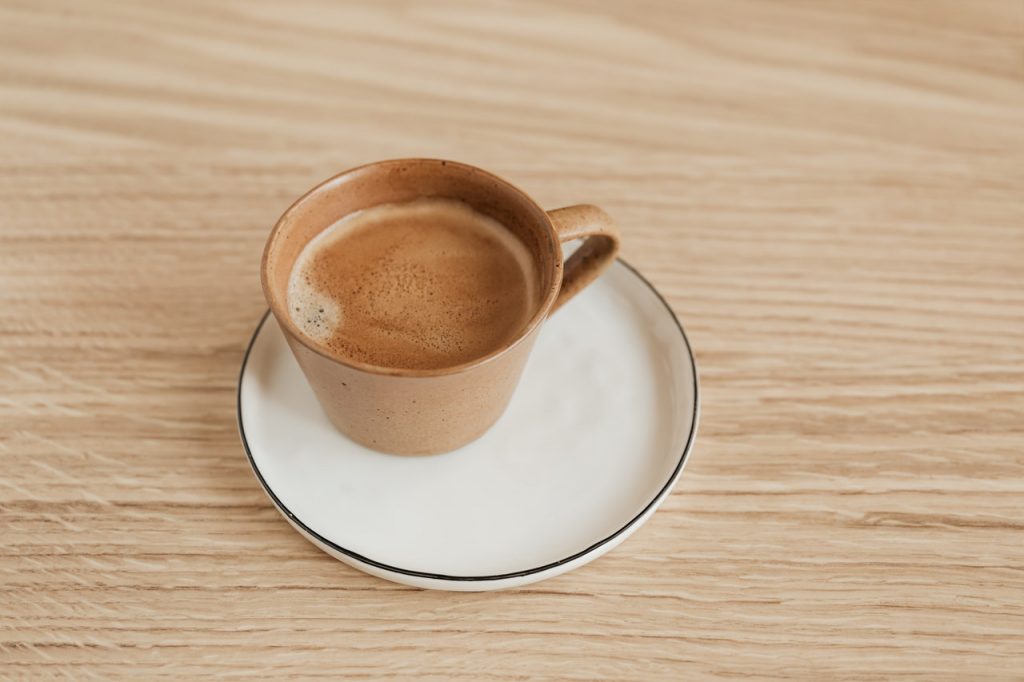 I've been intrigued by it and done some research, so here's what I found:
First, the recipe. Red eye coffee is essentially a cup of drip coffee with one or more shots of espresso mixed in. Caffeine crush aside, the taste is actually very interesting, since drip coffee and espresso are different drinks with their own separate taste profiles. Because of this, red eye coffee comes out with a stronger and bolder taste than even just a strong drip coffee.
Second, the strength. Obviously, you will be drinking a cup of very, very strong coffee — especially if you decide to add a second or third shot.
Third, the history. It's a classic beverage that has been a part of American coffee culture for ages. Interestingly, it has been called a lot of different (and whimsical) names: sludge cup, oil spill, hammerhead, shot in the dark, stink eye, Wellard Coffee or turbo regular.
I found the most arcane recipe for red eye coffee on Reddit: pour a hot shot of espresso over coffee cubes (ice cubes made from cold brew), then fill the cup up with cold brew and add another coffee cube or two.
Love,
G.