Cold brew coffee is something unlike what you have tasted. Because it's cold brewed over a long period – 24 hours is best – the flavours haven't been demolished by heat. You get all the nuances, all the goodness, and a good dose of caffeine, too.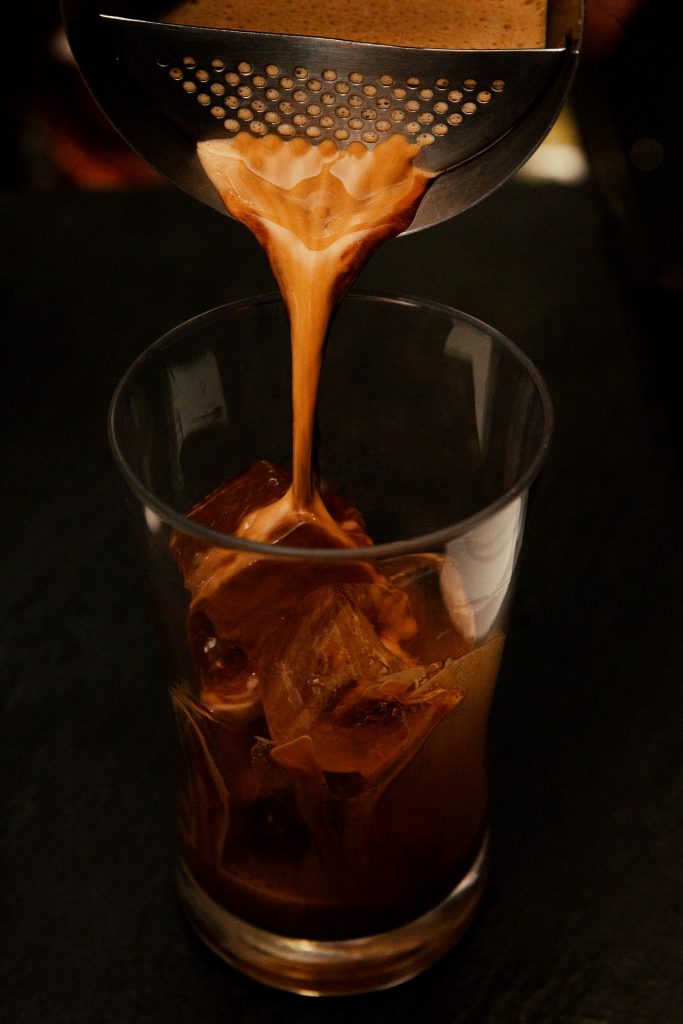 I have been using Cory Doctorow's recipe for cold brew, which is, by the way, the method that Wil Wheaton approves of. And if Wil Wheaton does it, then that settles it, right?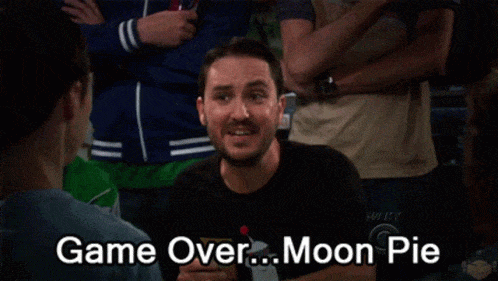 Ingredients
Directions
Grind the beans to coarse (or "french press") grind. If you prefer your coffee on the bitter side, go for medium.
Put the coffee in the nut milk bag.
Add distilled water (or tap water will do). Ratio is 4:1.
Steep in a nut milk bag for 12+ hours in the counter or in the fridge. For bitter coffee, leave it there for 18+ hours.
Remove the bag from the coffee and squeeze out the remaining liquid.
Dilute the coffee with cold water and ice cubes to taste (I prefer 1:1).
If you like, add sweeteners and/or your milk of choice. Or just enjoy it like that.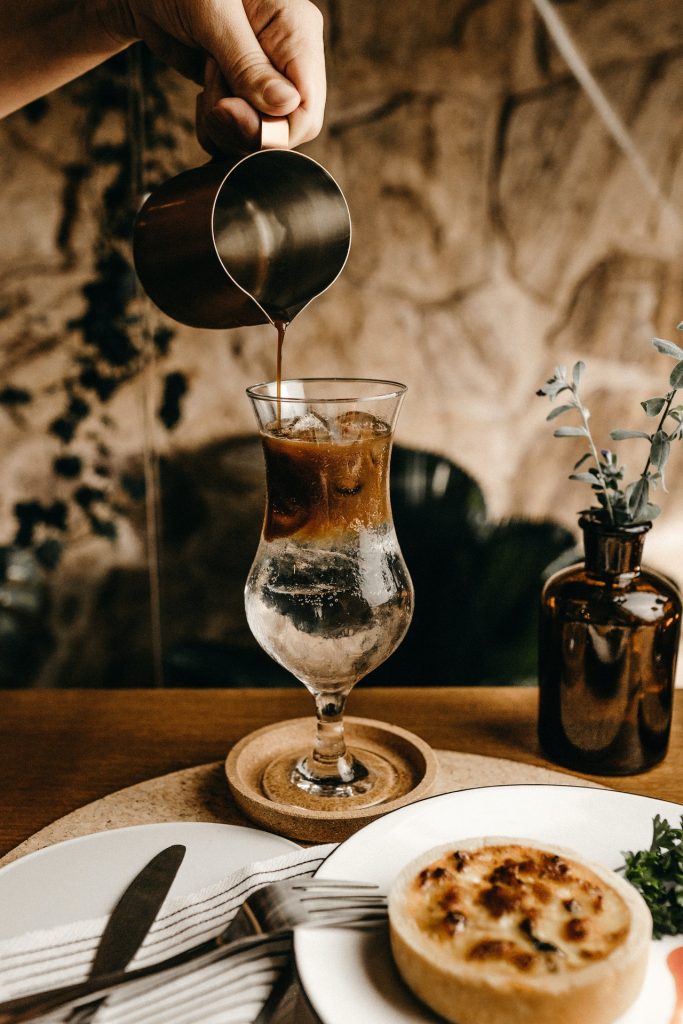 Reason why cold brew is so awesome is hot water dissolves some undesirable acidic oils in the coffee bean, whereas cold brewing only dissolves some of the most aromatic flavors. Cold brew is 67% less acidic than conventional brews. As a result you get low-acid and incredibly tasty coffee.
Oh and one more thing: cold coffee does not spoil!
Hope you love this as much as I do!
Love,
G.
---