This page contains all the resources I have on air fryers: what is a good air fryer, how to use one, and how to choose one.
Which Air Fryer Should I Buy?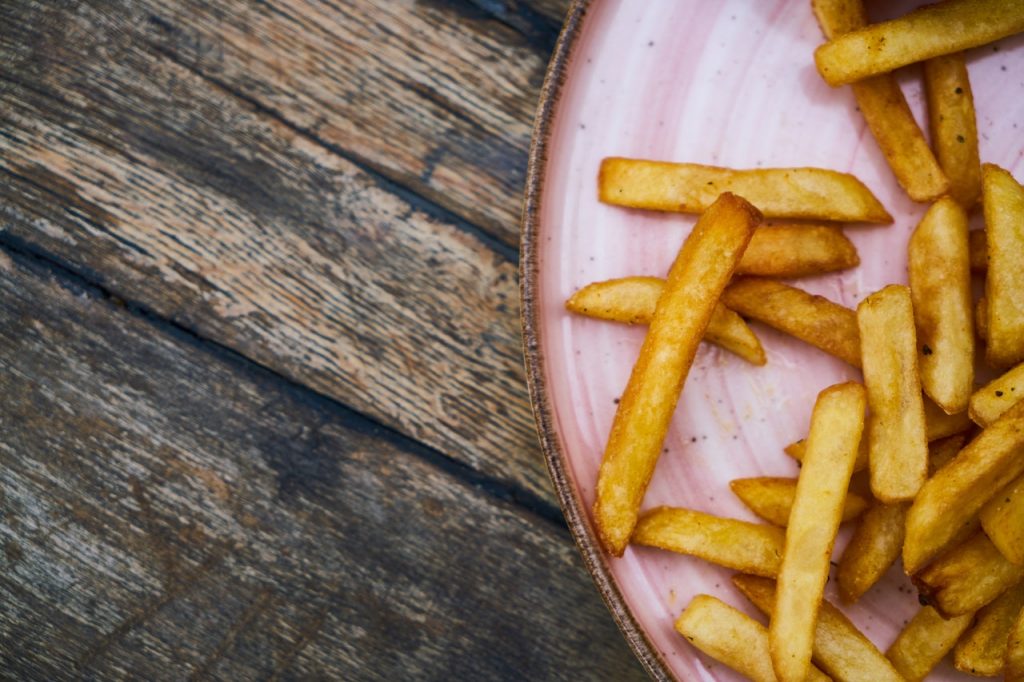 Air Fryer Conversion Calculator
If you've ever wondered whether you can use the same recipes for air fryers: yes, you can. Here's a calculator that lets your convert cooking temperature and time.
Other Air Fryer Choices
Check out my buying guides: