I love toaster ovens and advocate their use often, but if you do choose to get one, make sure you know how to use it.
A toaster oven — unlike a microwave — uses heating coils, so if you're not careful, it might turn into a fire hazard.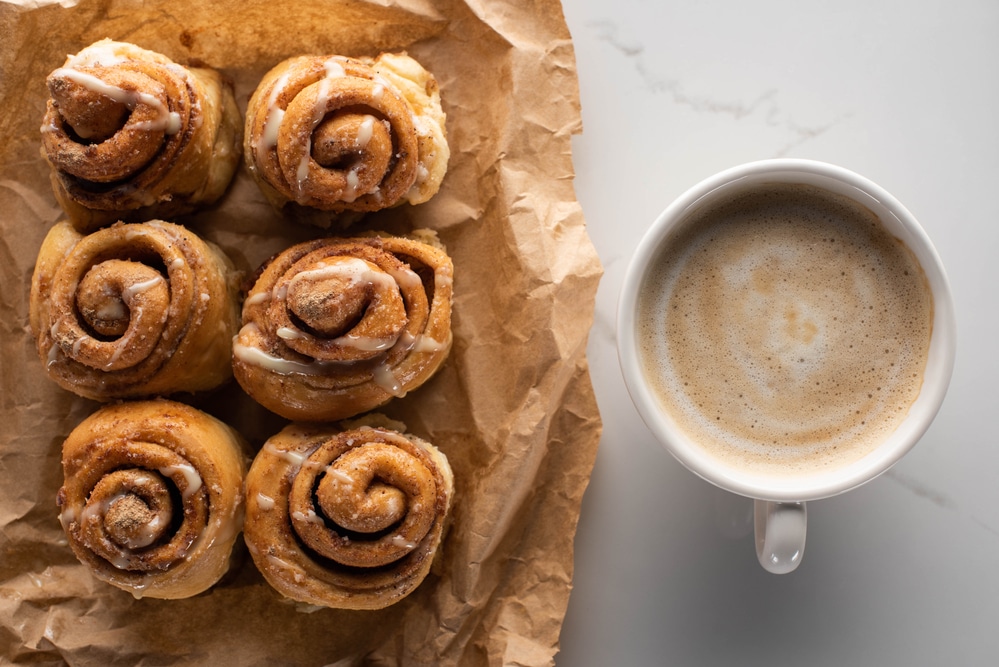 Two biggest questions I get are:
Can I put parchment paper in a toaster oven?
I strongly recommend against using parchment or wax paper.
Parchment paper is a fire hazard even in ovens, and more so with toaster ovens because the heating elements are closer to the food.
Instead, use a non-hazardous mat like a Silpat.
If you don't want one, use aluminum foil (cautiously).
Can you put a glass dish in toaster oven? Can Pyrex go in a toaster oven?
Actually, the majority of manufacturers specifically prohibit the use of glassware — even Pyrex — because they explode.
Use stoneware or metal bakeware instead.
Hope this was helpful!
Love,
G.
---