Toaster ovens are great – they are versatile, easy and hands-off.
I have been using one for years.
But there are a couple of things you should know about things to use with it:
First, not every dish will fit inside your toaster oven – and you're going to want to use other dishes except those that came with yours.
Second, there are dishes that are not allowed in a toaster oven. Glass, for example, is a big no-no – even Pyrex, and they say so themselves.
Third, there is too much to choose from. If you search for toaster oven pans on Amazon, you will see a gazillion of seemingly identical pans and frustration ensues.
So I decided to put together a small accessory buying guide.
Whatever you decide to buy, please make sure that the product will fit your toaster oven!
Bakeware and Pan Sets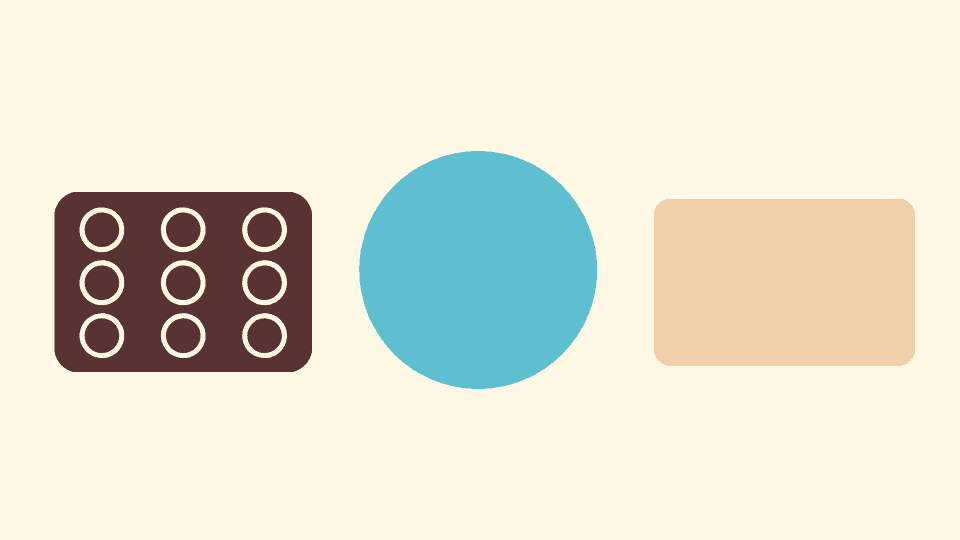 Over the years, I have bought a lot of pans and dishes for my Breville, but if I was going to buy one right now, I would skip the research and putting together best lists and instead go for a set.
Depending on your needs and toaster oven size, I would go for one of these:
Bakeware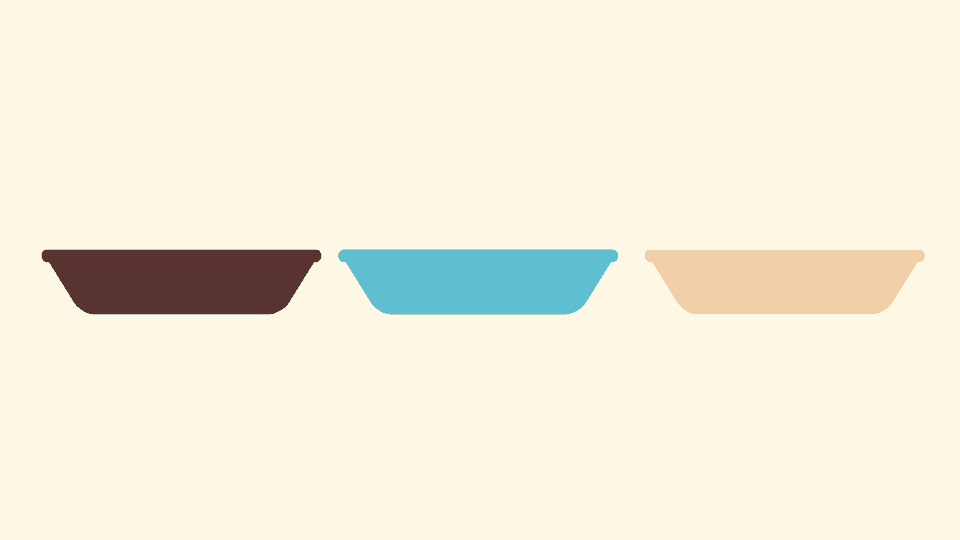 Stone bakeware is the best kind. It's the most durable, mess-free and eco-friendly choice.
And, as always with stoneware, you can never go wrong with Le Creuset.
They are my strongest suggestion on this list and something that will outlive you.
Plus, they back their products 100% and have great customer service.
They are often sold out though, so you may want to try other colors.
Note: for proper air-flow, you want a minimum 1/2-inch gap between the pan and each side of your toaster oven (check your manual for specific recommendations).
Based on your toaster oven, I would buy one of these.
They are all solid enamel-coated stoneware and are toaster oven, broiler- and freezer-safe:
Pizza Stone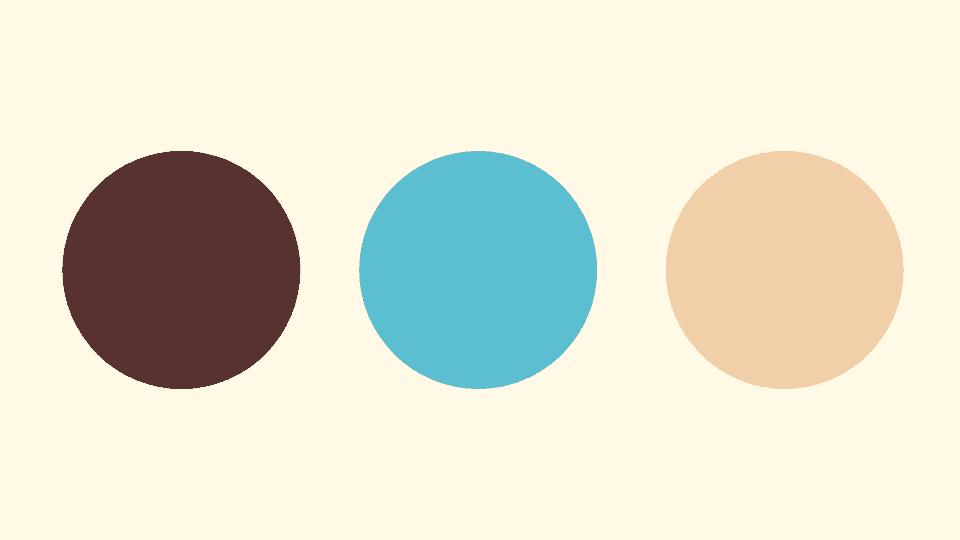 If you have never tried one of these, they are a game-changer when it comes to pizza crust.
Seriously!
Heat them up and then bake the pizza on them.
Make sure that your toaster oven interior is larger than 12 inches.
12-inch pizza stone by MIC (that doesn't crack)
Silicon Mats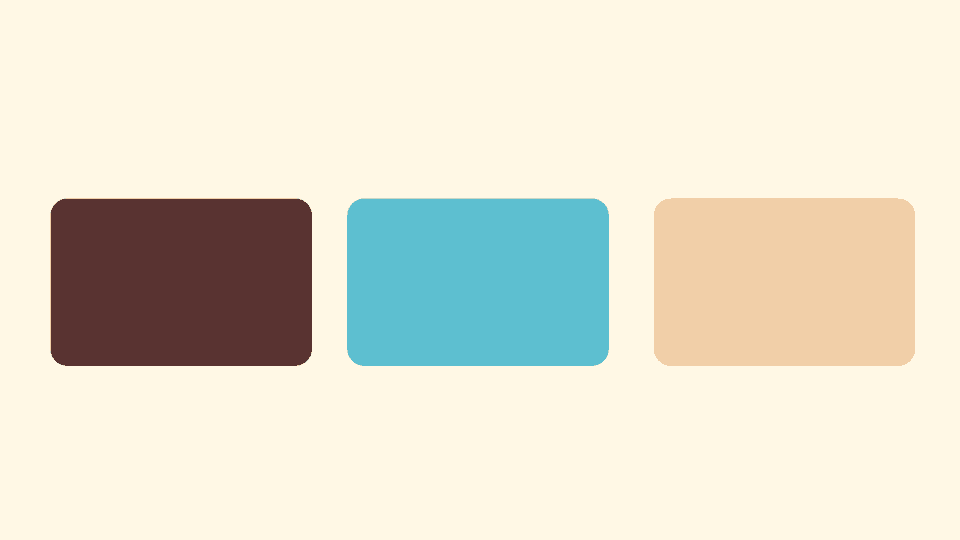 You've probably heard of Silpats.
They are a non-stick, eco-friendly replacement for oil, parchment or other things you put on the baking pan so that your food doesn't stick to it.
I can attest to the fact that they are great and really live up to the hype: just put it on the pan.
When you're done, stick it in the dishwasher – simple as that.
Make sure to get two though: one for sweet food and one for savory – otherwise everything will taste the same.
Buy them here:
Note: don't cut your Silpat, otherwise pieces of fiberglass that are sandwiched between silicon will get into your food.
Other Stuff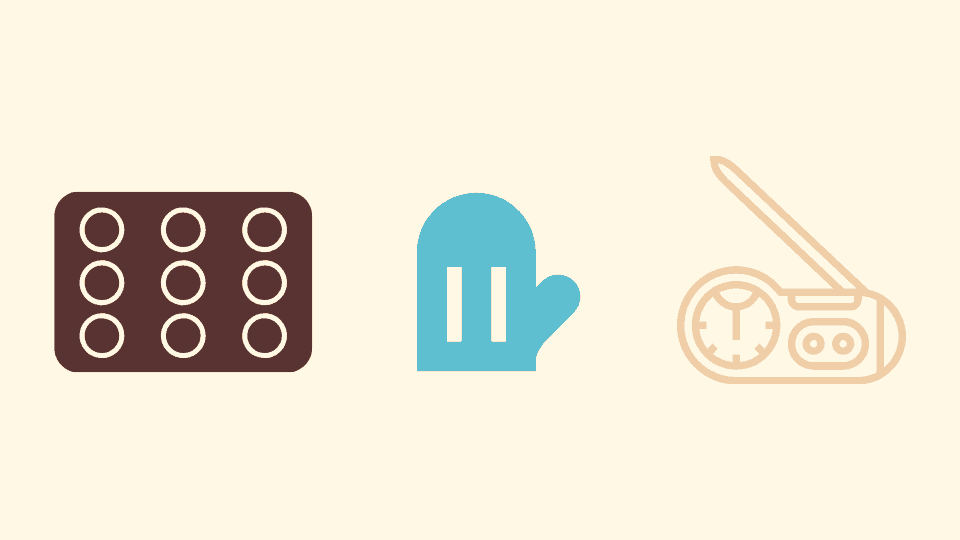 Since these are pretty straightforward, I'll just put them in a list:
I think that's it.
As always, if you want to know more, let me know.
Love,
G.
---