This one is an awesome breakfast. You can substitute gouda for cheddar.
Ingredients
2 slices whole-grain bread
1 medium egg
1/2 ripe avocado
2 to 3 ounces gouda cheese
1/2 tablespoon hot sauce (or more if you like it spicier)
2 pats salted butter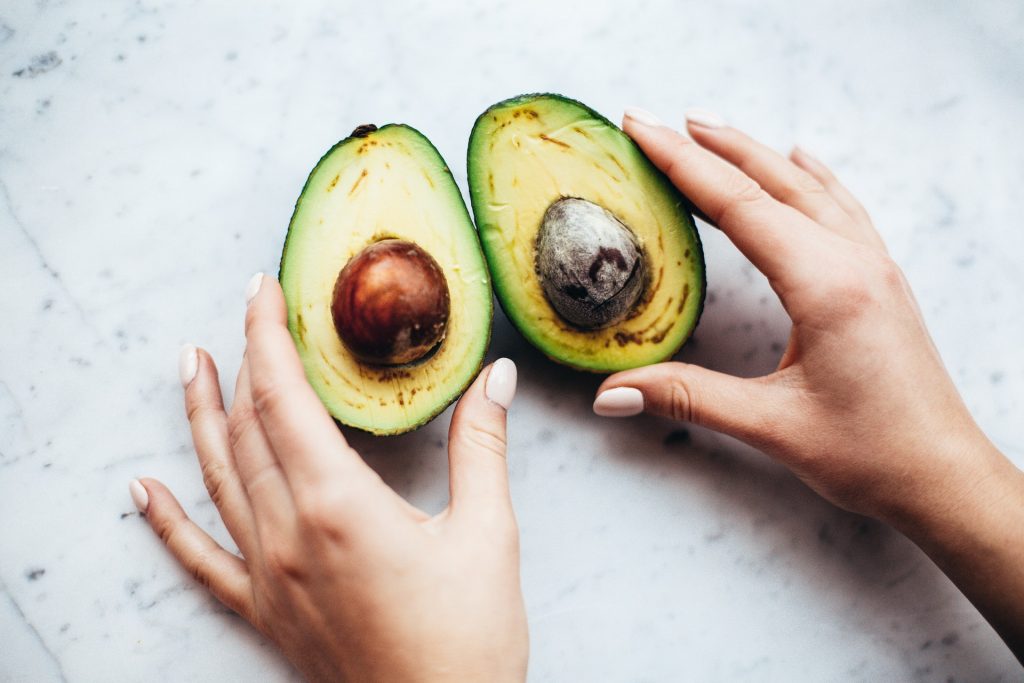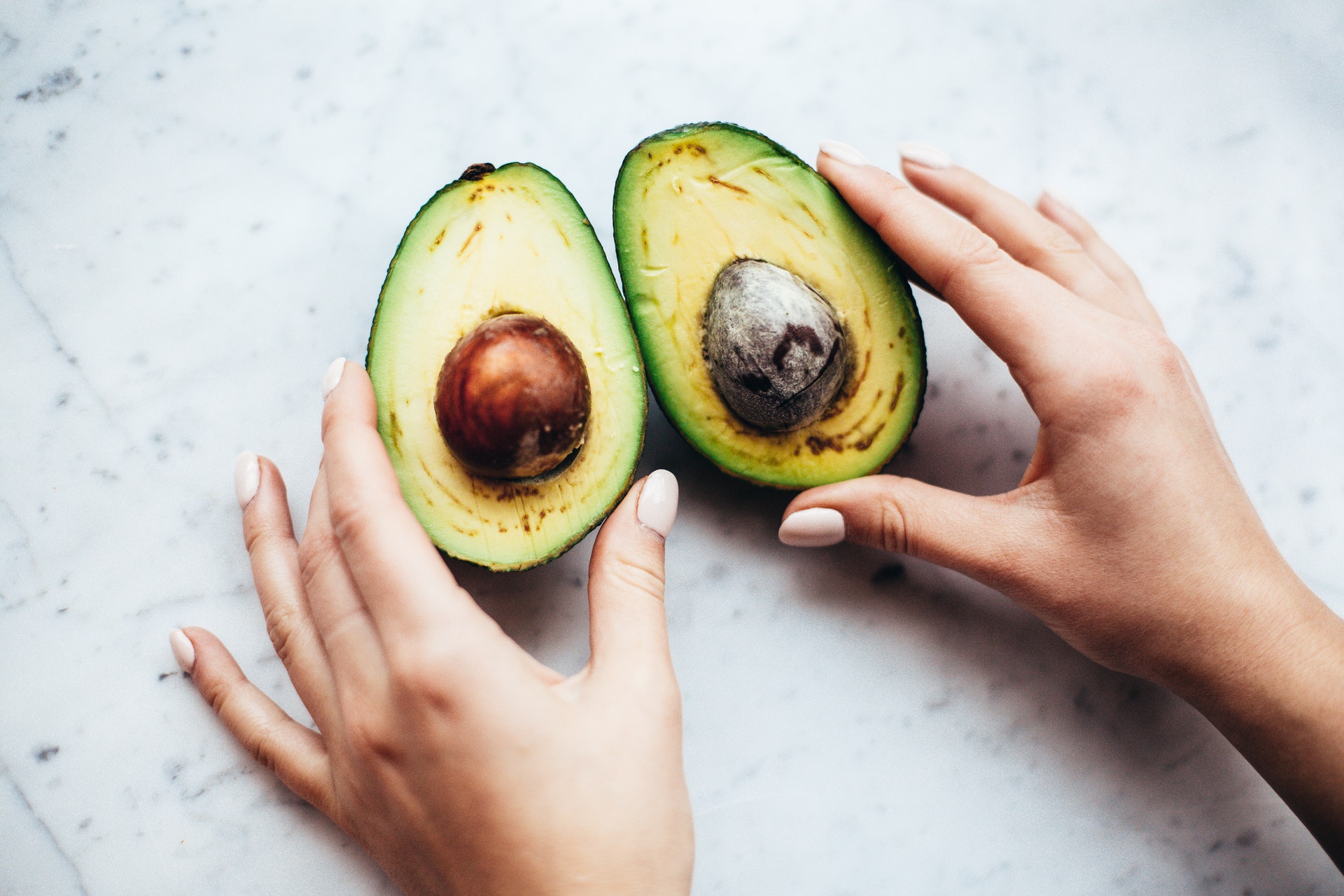 Directions
Begin by boiling the egg. If you want to be perfectly boiled, cook for 8 minutes then shock the egg in ice water and peel immediately.
Now that your egg is prepared, slice the avocado and start layering. Layer one piece of bread with half of the gouda cheese, the entire sliced avocado, the entire crumbled egg, a drizzle of hot sauce, the remaining cheese and then the other piece of bread. Butter both sides of the sandwich and set aside.
In a cast-iron skillet or panini press, place the buttered sandwich in and cook until the exterior is crispy and golden and the interior is melty and irresistible.
Allow to sit for a few minutes to firm up and then serve.
Hope you like it!
Let me know,
G.
---