I often see this question asked: are egg cartons recyclable?
The answer is yes — with a few caveats:
Paper or cardboard cartons are recyclable, just like any other paper without toxic ink. Styrofoam egg cartons are not recyclable.
Since recycling requires energy, and recycled waste still goes to landfill, putting your egg carton in a compost pile is a better solution that recycling it.
If you put a cracked egg back into the egg carton, or an egg is cracked and it leaks out, you cannot recycle the carton anymore because of food residue.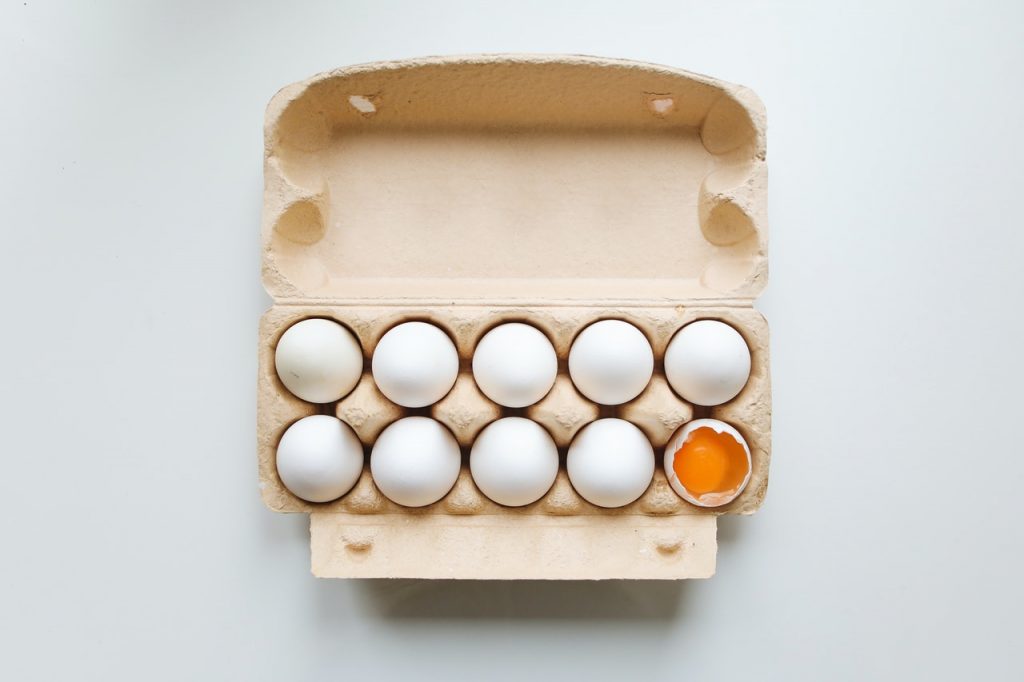 Better Alternatives to Recycling
Before you recycle your egg carton is use it for compost, try reusing it!
Give them to people with hens. They love to reuse them and are always on the lookout for more. Oh and don't worry about mites or parasytes because they clean the carton before reusing it.
Use them as seed starters! Fill both the lid and wells with soil.
Love,
G.
---